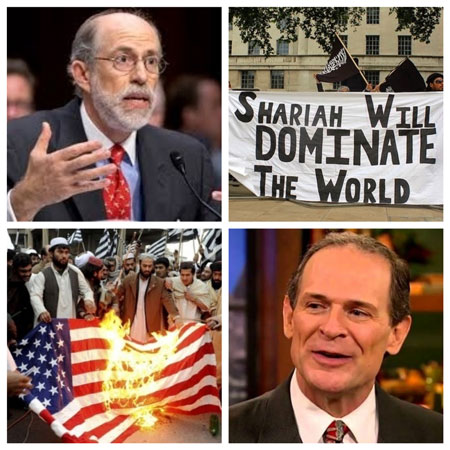 18 years after 9/11 have we forgotten who attacked us?
On this 9/11 anniversary, we look back on the events as they took place on September 11, 2001.  Joining us on the program is Frank Gaffney,  founder, and chairman of the Center for Security Policy in Washington DC. Frank Gaffney details the fact that hundreds of attacks were thwarted by law enforcement since 9/11 and that radical Islam is intent on taking down western culture by acts of terrorism or by political moves that advance the cause of Sharia law and Islamic life.
Part 2.  Bill Federer of the American Minute discusses the history of Islam and its long war against Christianity and the West. We highlight  Bill's book, "What Every American Needs to Know About the Koran."  To learn about Islam's violent history is to understand its ideological goals.  Tune in and tell a friend! 
Share
|
Download(

Loading

)