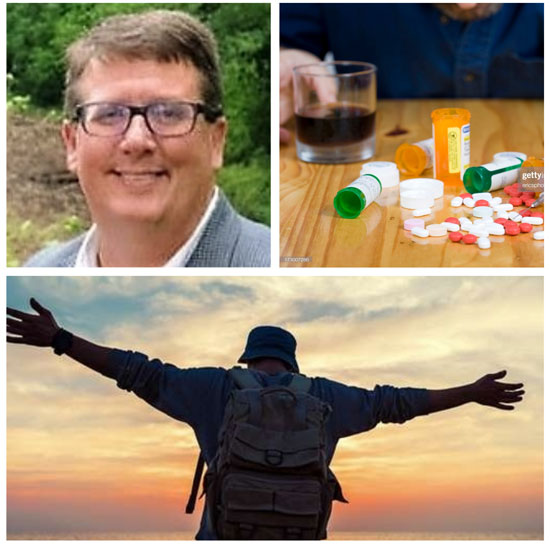 Anxiety, Depression, Isolation, Addiction Surge During COVID-19
Ohio is seeing a resurgence of opiate addiction and overdoses during the COVID-19 shutdown. People across the State of Ohio are experiencing isolation, anxiety, and depression, and unfortunately, some are turning to drug addiction and alcohol. Ohio made national news, as the Franklin County coroner reported a 50% increase in fatal overdoses from Jan -April 15. In April alone, the Coroner reported that 62 people had died from drug overdoses. This is just one county reporting. The concern is the numbers are just as high in other urban counties. Here to discuss the problem is Rev. Greg Delaney who serves on the Governor's task force for Recovery Ohio. Before COVID-19, Ohio was seeing reduced numbers in opiate addiction and overdoses. Unfortunately, we have had a serious setback. Greg discusses what the challenges are and what we can do to help.  
Part 2 - Encore presentation National Day of Prayer special program.  Tune in and tell a friend. 
Share
|
Download(

Loading

)