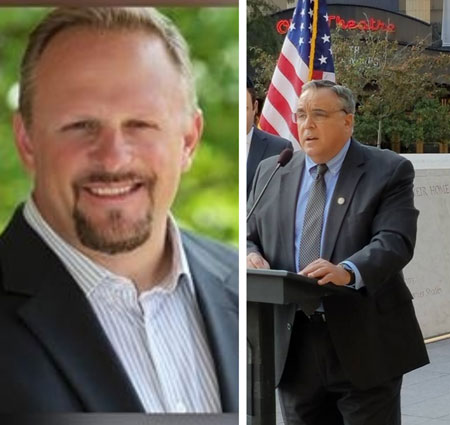 Covington Catholic High School Investigation Update OCA Pres Chris Long on Bob Frantz Authority
Feb 21st, 2019 by ohiochristianalliance
Covington Catholic High School Investigation Update OCA Pres Chris Long on Bob Frantz Authority. 
The investigation into the dangerous threats that were levied against the students and the Christian high school is continuing. OCA President Chris Long reported that Kentucky County Prosecutor Rob Sanders was continuing the investigation into the serious threats that came into the school and were made against the students. Prosecutor Sanders stated that charges will be filed. In another update, Ohio Christian Alliance received a letter from the U.S. Department of Justice in Washington, D.C. from the Chief of the Civil Rights Division, indicating they were in receipt of the letter that was signed by 20 pro-life, pro-family, religious liberty organizations calling for the FBI and Justice Department to investigate the serious threats that were made against the students and their Christian high school.  
Sign the petition today to support the Covington Catholic High School Students. Click here. 
Share
|
Download(

Loading

)